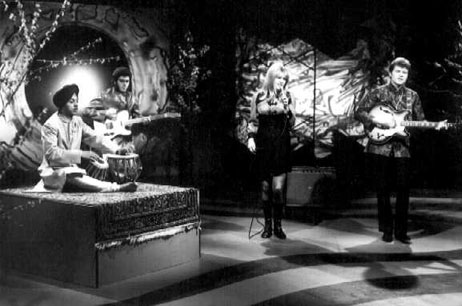 You know that there are people out there who don't like The Poppy Family. Crazy but it is true.
This nugget is the B-side to their hit single Which Way You Going Billy? which according to All Music Guide sold over 2 million copies. You won't find it on the "A Good Thing Lost" CD compilation. Terry Jacks did not write the tune, Jody Reynolds and Dolores Nance take that credit. I only have one Poppy album, "Which Way You Goin…" and though that title track is the A-side, the B-side isn't on that album either.
I found the 80s Susan Jacks album "Ghosts", produced by Terry, recently so look forward to some cuts from that.
The Poppy Family – Endless Sleep
Average Rating:
5
out of
5
based on
195
user reviews.